Welcome to our blog! On a monthly basis, you will find freshly crafted content traversing the wide and at times, nebulous world of marketing. This will include exciting project spotlights, discussions surrounding communication, as well as a special focus on guest bloggers. We hope that you will stop by + stop by often.
And, if you have anything to add to the conversation, shout. After all, it's about connection!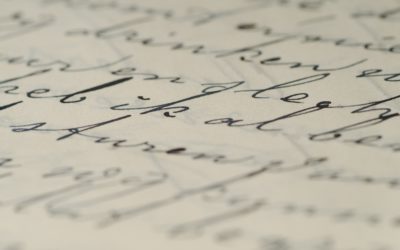 When was the last time that you received a handwritten note in the mail? Think about it. Really think about it. Maybe it was a heartfelt thank you for a gift received. Or an invitation to a special party. Whatever it was, it stands out because today, it's...
read more
Whether we are working on a budding brand design or a high-profile ad campaign, we employ the same level of in-depth research, creative process, personalized customer interaction and collaboration.
Start your project