Welcome to our blog! On a monthly basis, you will find freshly crafted content traversing the wide and at times, nebulous world of marketing. This will include exciting project spotlights, discussions surrounding communication, as well as a special focus on guest bloggers. We hope that you will stop by + stop by often.
And, if you have anything to add to the conversation, shout. After all, it's about connection!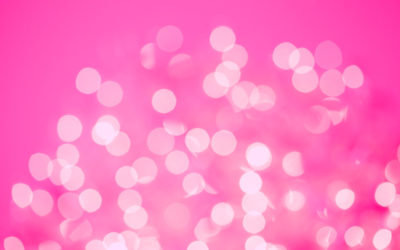 The 2010s are officially coming to a glorious close in a few days, which means that it is a great time to look back before we all collectively leap into a bright-eyed new decade. It's shocking how much has happened in only a handful of years. Below, we've...
read more
Whether we are working on a budding brand design or a high-profile ad campaign, we employ the same level of in-depth research, creative process, personalized customer interaction and collaboration.
Start your project