On a monthly basis, you will find freshly crafted content traversing the wide and at times, nebulous world of marketing. This will include exciting project spotlights and discussions surrounding communication.
And, if you have anything to add to the conversation, shout. After all, it's about connection!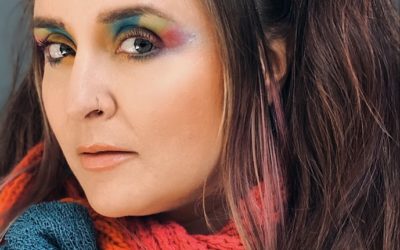 Shoutout Colorado recently interviewed our co-founder, Jessica, and they explored many topics ranging from the all-important need to find balance in work AND life as an entrepreneur, as well as how (in)spiregraphics was started. Read a bit here and jump...
read more
Whether we are working on a budding brand design or a high-profile ad campaign, we employ the same level of in-depth research, creative process, personalized customer interaction and collaboration.
Start your project