On a monthly basis, you will find freshly crafted content traversing the wide and at times, nebulous world of marketing. This will include exciting project spotlights and discussions surrounding communication.
And, if you have anything to add to the conversation, shout. After all, it's about connection!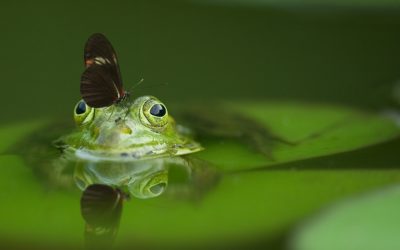 In the full article, they offer advice on how to create engaging social media captions and also give an explanation as to why these strategies are so successful.Here are the 15 simplified:  1. Remember The KISS Principle2. Be Authentic, Keep Things Real3. Say More...
read more
Whether we are working on a budding brand design or a high-profile ad campaign, we employ the same level of in-depth research, creative process, personalized customer interaction and collaboration.
Start your project