On a monthly basis, you will find freshly crafted content traversing the wide and at times, nebulous world of marketing. This will include exciting project spotlights and discussions surrounding communication.
And, if you have anything to add to the conversation, shout. After all, it's about connection!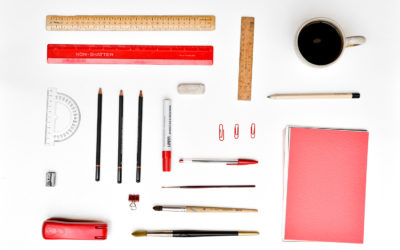 We're (re)visiting a few of the basics in these upcoming posts — the fundamental pieces that come together to form a cohesive, informed voice. It might be a little rudimentary, but isn't it nice to revisit those basics from time to time? Take a quick coast through...
read more
Whether we are working on a budding brand design or a high-profile ad campaign, we employ the same level of in-depth research, creative process, personalized customer interaction and collaboration.
Start your project