(in)spiregraphics is composed of a tight knit team of seasoned designers, content writers and developers. We are passionate and completely jazzed about what we do, and enjoy working with each of our clients.
We love solving problems
Finding that solution that is completely unique and perfectly meets the needs of our client is what drives us. Whether the project is large or small, we offer careful attention to detail and ongoing support to ensure that our client always receives the level of service that they deserve. This means we can direct an emerging marketing strategy for a new business or offer hands-on assistance to a larger corporation. We listen, play well with others, and have quite a lot of fun along the way.
Jessica Loving-Campos
Chief Creative Officer (CCO) + Co-Founder
Jessica has over 15 years of experience in design (web, graphic), copywriting, branding, social media, email communication and marketing. Jessica adores the creative process and feels that this insatiable passion is at the very core of all of her projects. She enjoys open collaboration with her clients and feels that the most interesting of ideas are borne out of this synergistic interplay of energies.
Jessica is a fine artist; she currently has representation in Denver, Colorado and Santa Fe, New Mexico — her large-scale mixed media paintings are part of both national and international collections. www.jessicaloving.com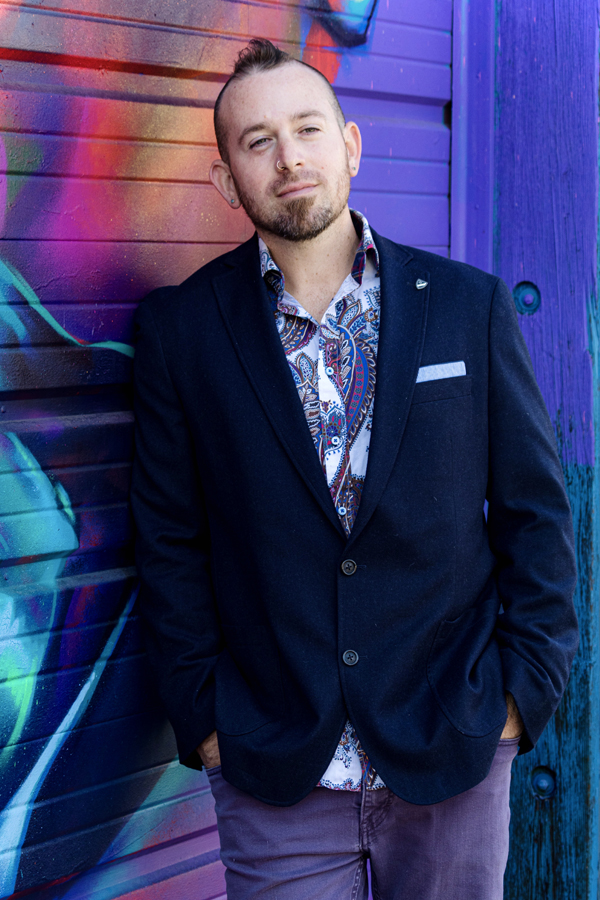 Chris Loving-Campos
Principal + Co-Founder
Specializing in web design, responsive design and development, graphic design, branding, marketing, animation and publication design, Chris brings significant experience to each project and client interaction. He enjoys searching for creative solutions to better enable his clients to obtain their goals. He enjoys designing dynamic websites and immersing himself in the entire process from research and design, through construction, development and final testing. He also has extensive experience working in print layout, new business branding and ad creation.
Chris is also an RYT-200 Yoga teacher in the Denver Metro area and teaches at a handful of studios around town. Teaching is his yin to the yang of design.
Profile photos by: MTK Photography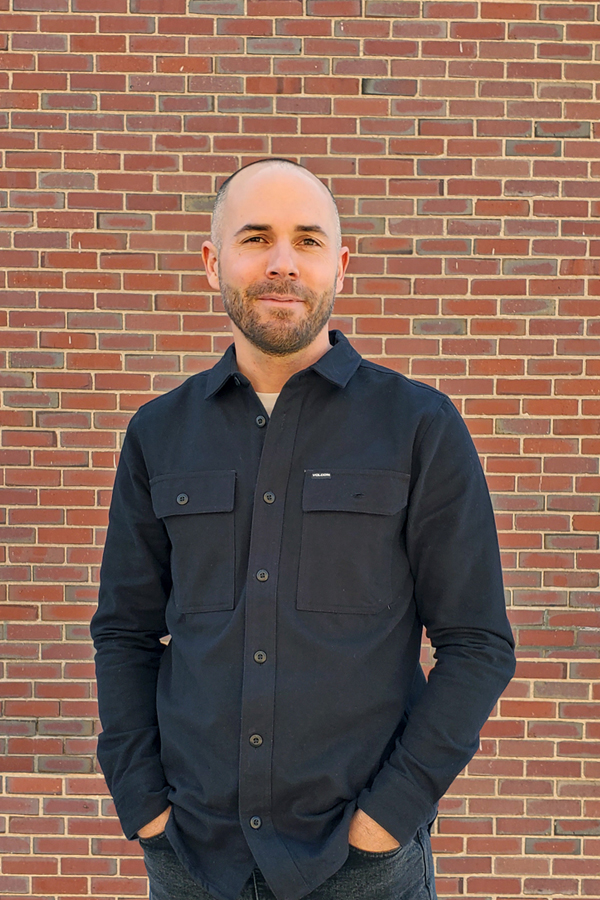 Ryan Smith
Web & Graphic Designer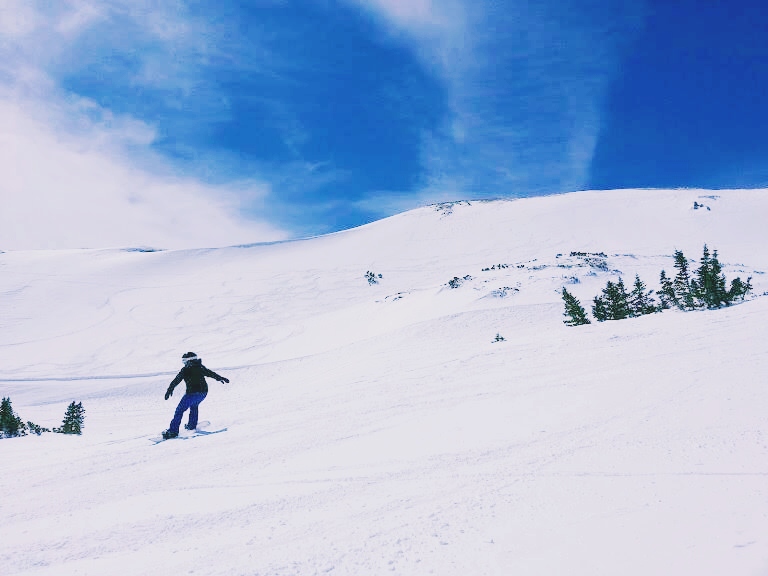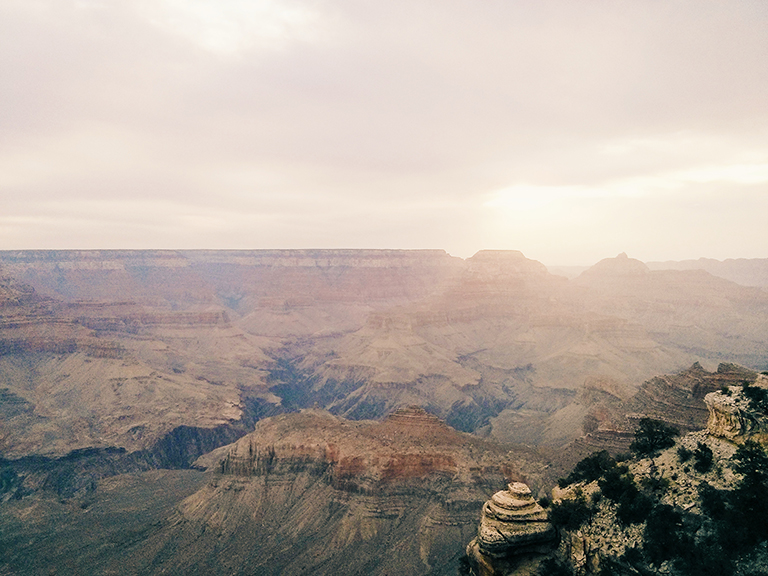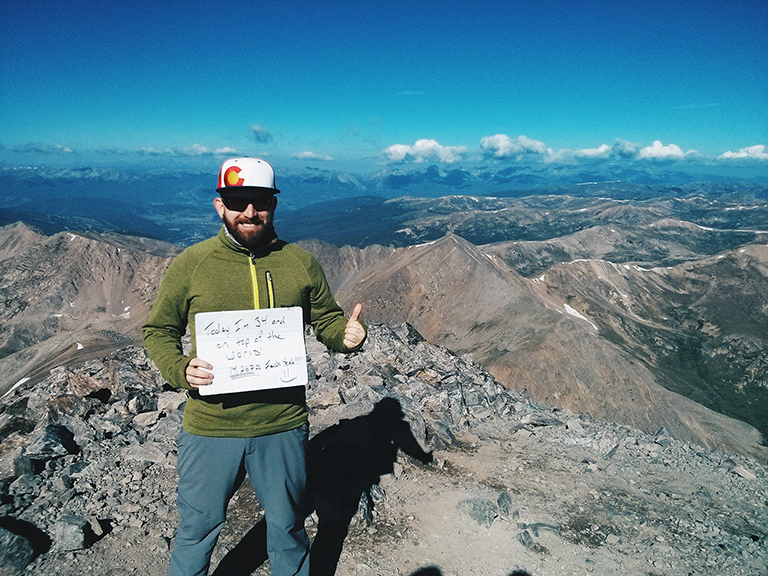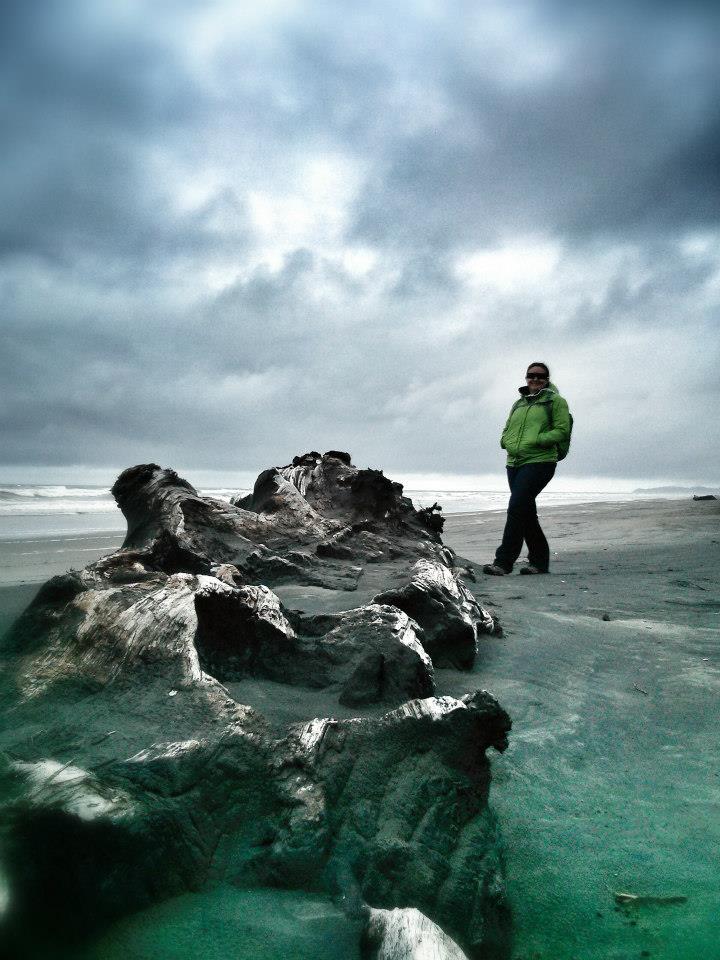 Yeah, we love being outdoors.
Whether we are working on a budding brand design or a high-profile ad campaign, we employ the same level of in-depth research, creative process, personalized customer interaction and collaboration.
Start your project