(in)spiregraphics is a web and graphic design boutique on the quest to infuse unique, artful communication and marketing strategy into the cacophony of our world.
We're passionate about design
We develop relevant work in print design, web design, brand development, copywriting, printing and marketing. We are driven to bring our own proprietary blend of creative juices to each project. We listen well, play well with others and are utterly passionate about what we do.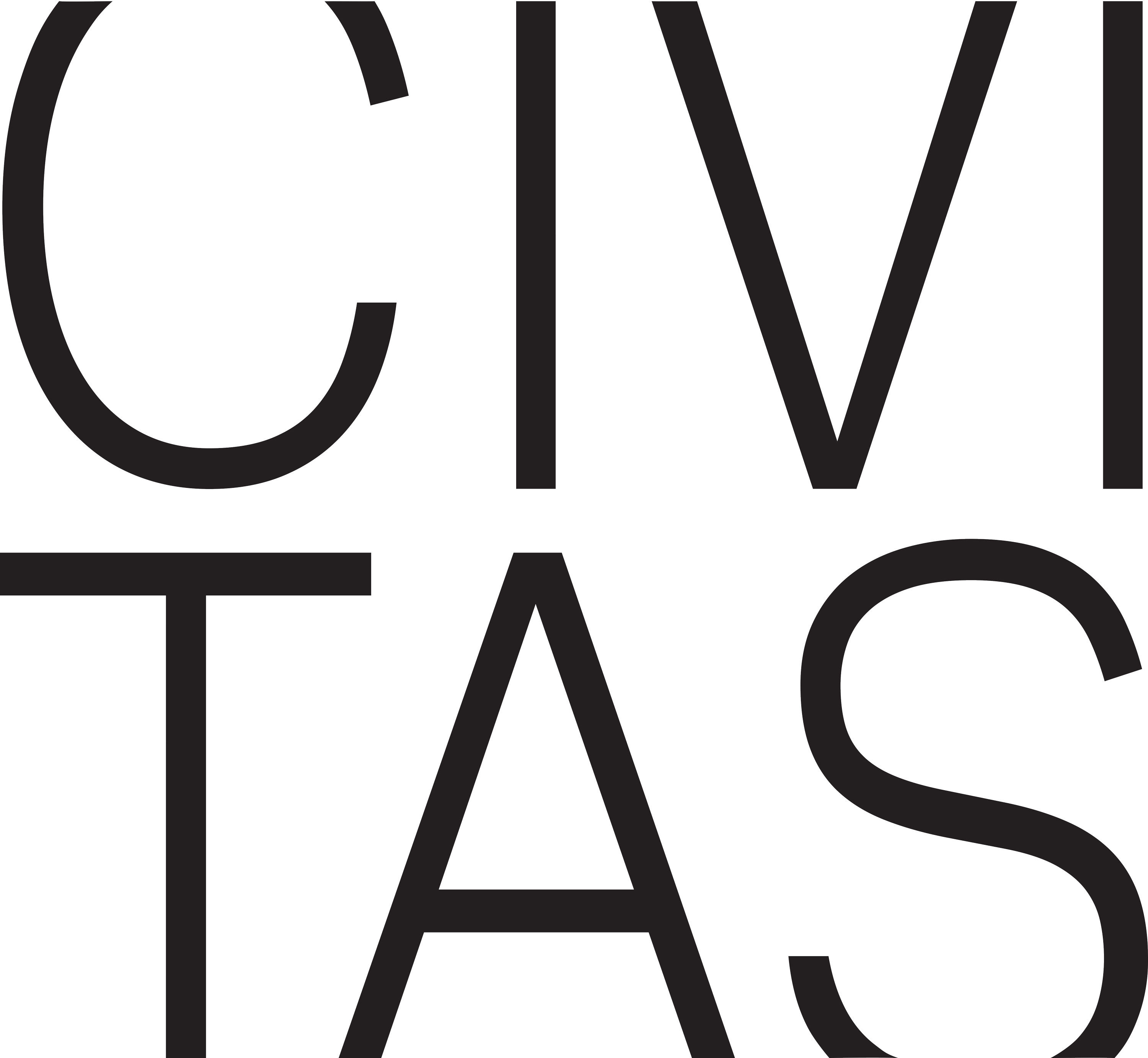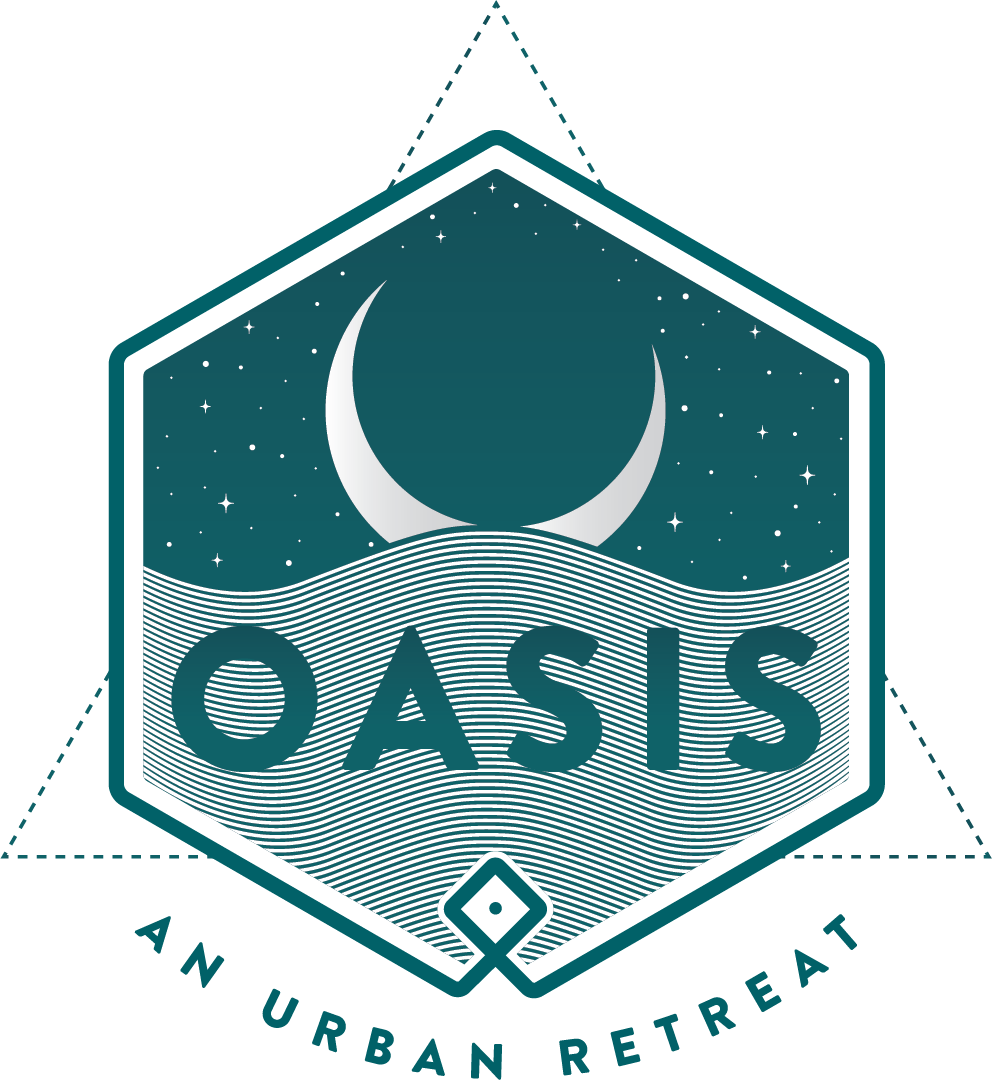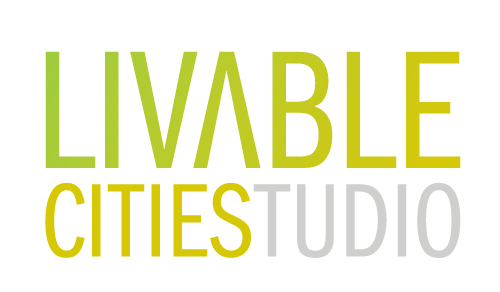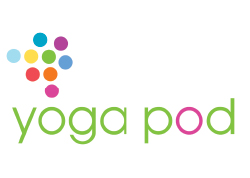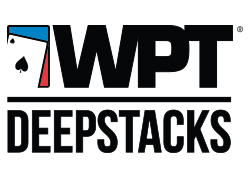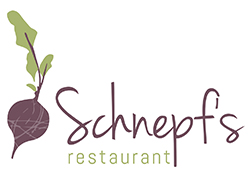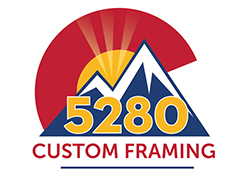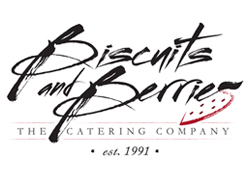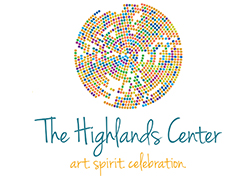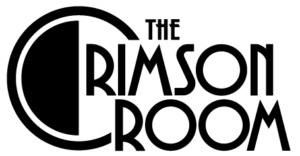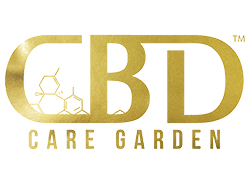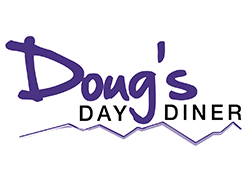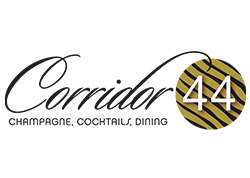 Whether we are working on a budding brand design or a high-profile ad campaign, we employ the same level of in-depth research, creative process, personalized customer interaction and collaboration.
Start your project