Village Water Filters
Village Water Filters, a non-profit corporation providing low-cost water filters, hired us to create an e-commerce website featuring their various water filters. We created a seamless site, providing training and handed the website off to their team for management. Working with this organization steeped in meaning and purpose was truly enjoyable.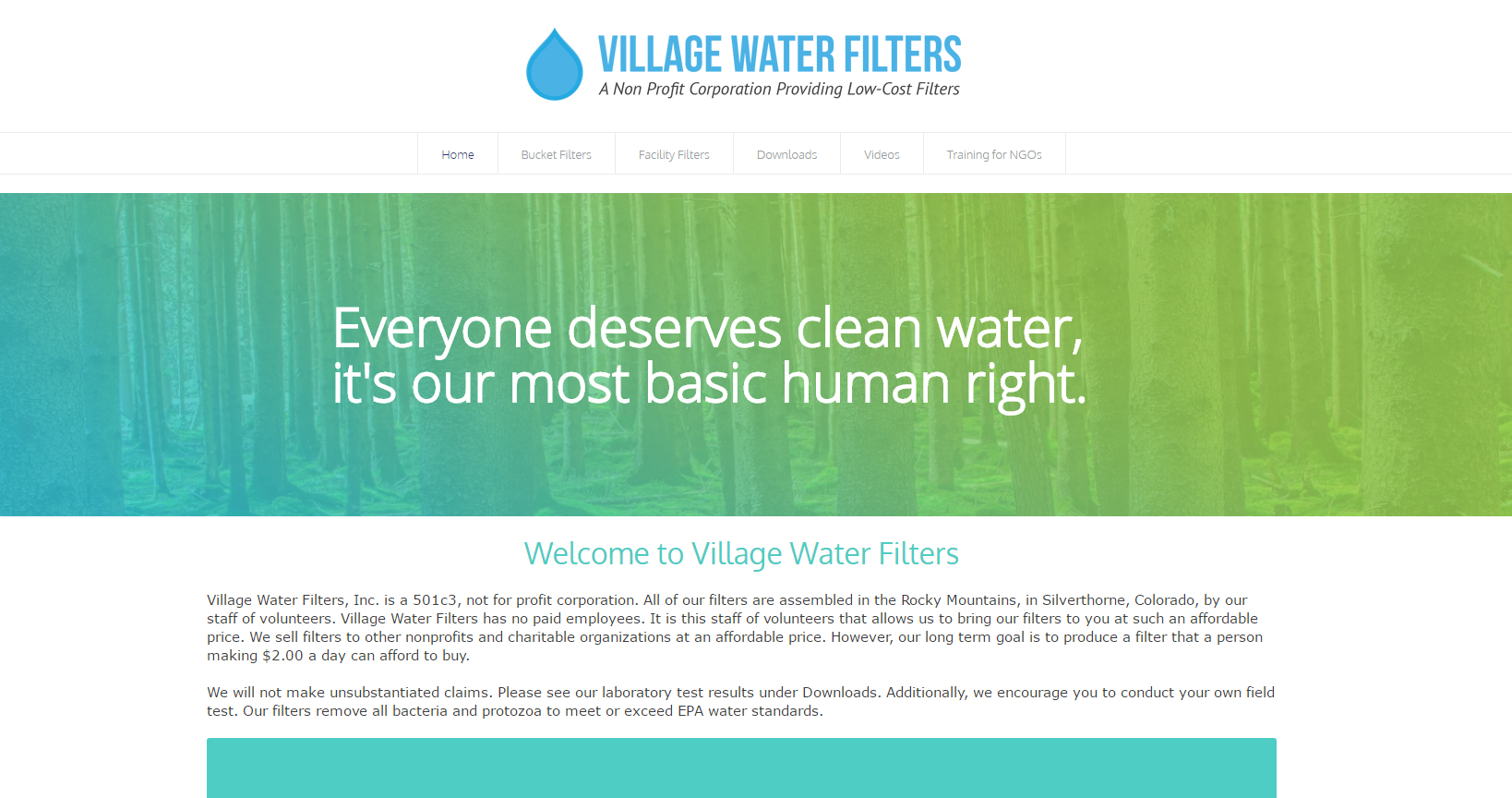 Whether we are working on a budding brand design or a high-profile ad campaign, we employ the same level of in-depth research, creative process, personalized customer interaction and collaboration.
Start your project