Colorado Association of Parliamentarian
The Colorado Association of Parliamentarians (CAP) supports educational programs to promote effective meetings. Our Colorado study units are composed of student members, Registered (RP), and Professional Registered Parliamentarians (PRP). The units generally meet monthly to study parliamentary procedure with a high level of individual participation. Members learn by doing and progress at their own rate. Our study units are a resource to study for and become a member of CAP, a Registered or Professional Registered Parliamentarian.
This organization came to our studio in need of a new website. They needed a web presence that would attract new membership, as well as support their current CAP members and ongoing events. The website needed to feature a few important elements: it needed to have a client portal that would grant CAP members access to a myriad of documents pertaining to the membership, it needed to also promote events (and enable people to purchase tickets for said event). We built the site with a whole host of bells and whistles such as conditional forms and Stripe integration. 
We also designed a new logo for the organization. Their previous logo was incredibly outdated and they needed something that felt fresh while still capturing their established aesthetic. They wanted to use the mountain form as the central theme, so we found a way to infuse something new and interesting into the brand design.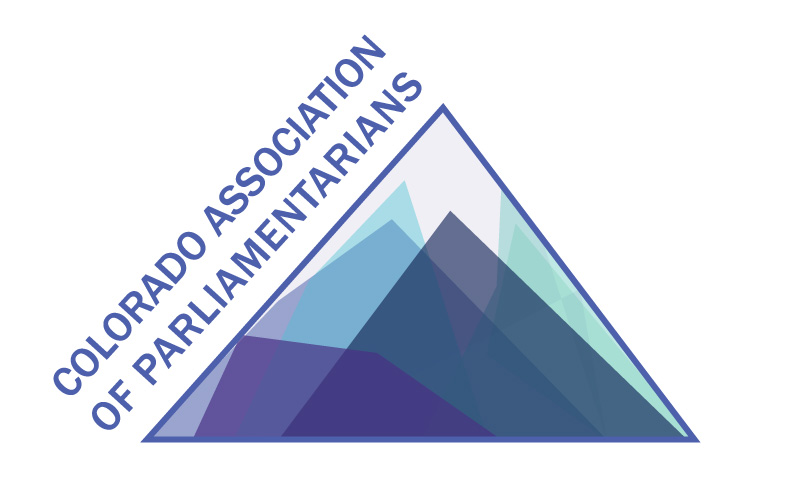 Whether we are working on a budding brand design or a high-profile ad campaign, we employ the same level of in-depth research, creative process, personalized customer interaction and collaboration.
Start your project