Centers for Spiritual Living
This elaborate, content-rich website captures and presents a vast collection of thoughtful and important information in written word, audio and video. Site content organization was a strong focus; drawing an intuitive path throughout the layers of content was key. The design had to capture an ethereal feeling; one that aligns with all other graphic elements put out by Centers for Spiritual Living. We collaborated with a large creative team in the creation of this web presence.
We also design ongoing print ads for Centers of Spiritual Living for use within the Science of Mind publication. We also create custom direct mailers and other printed pieces that target their subscribers in a very meaningful and relevant way. This includes helping with written copy (editing and copywriting) and weaving this message in and through a powerfully designed visual.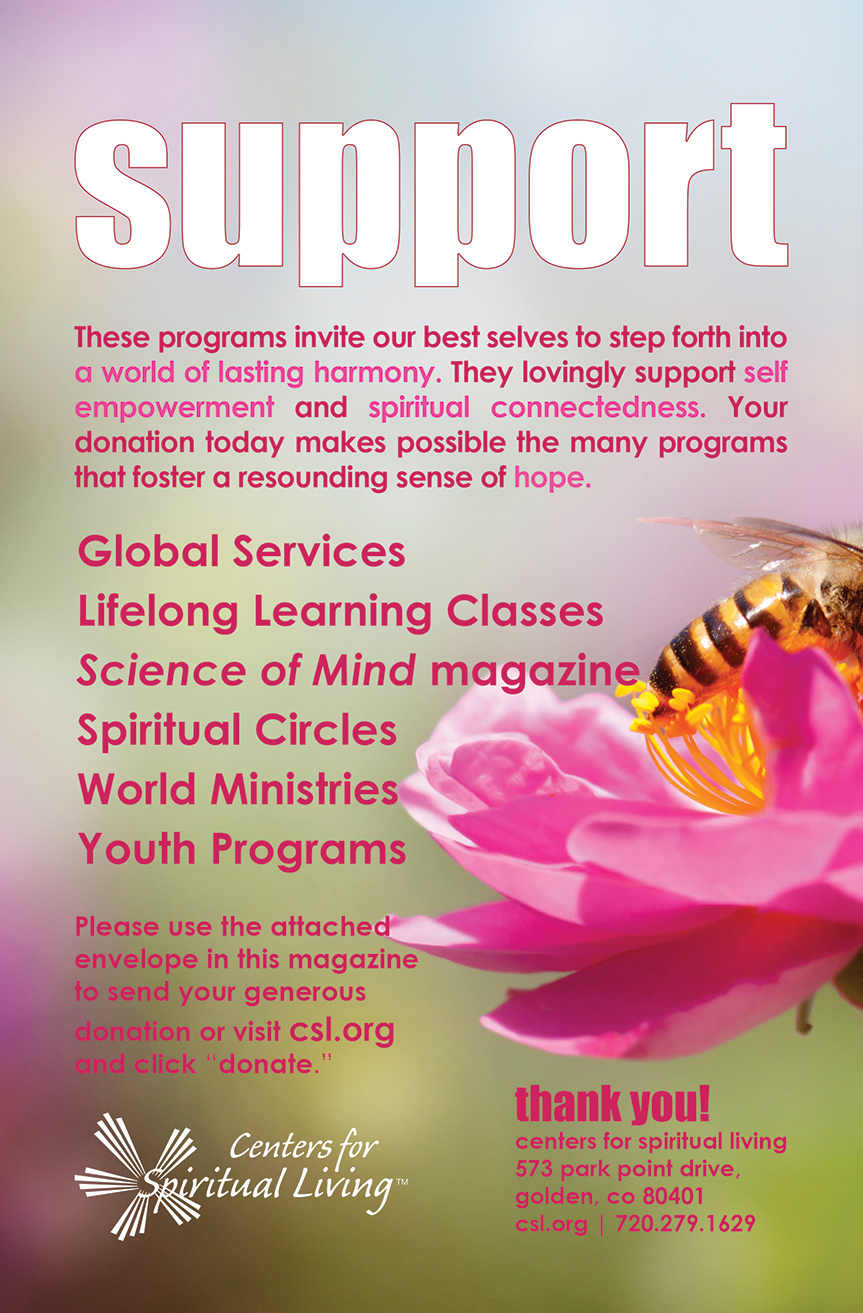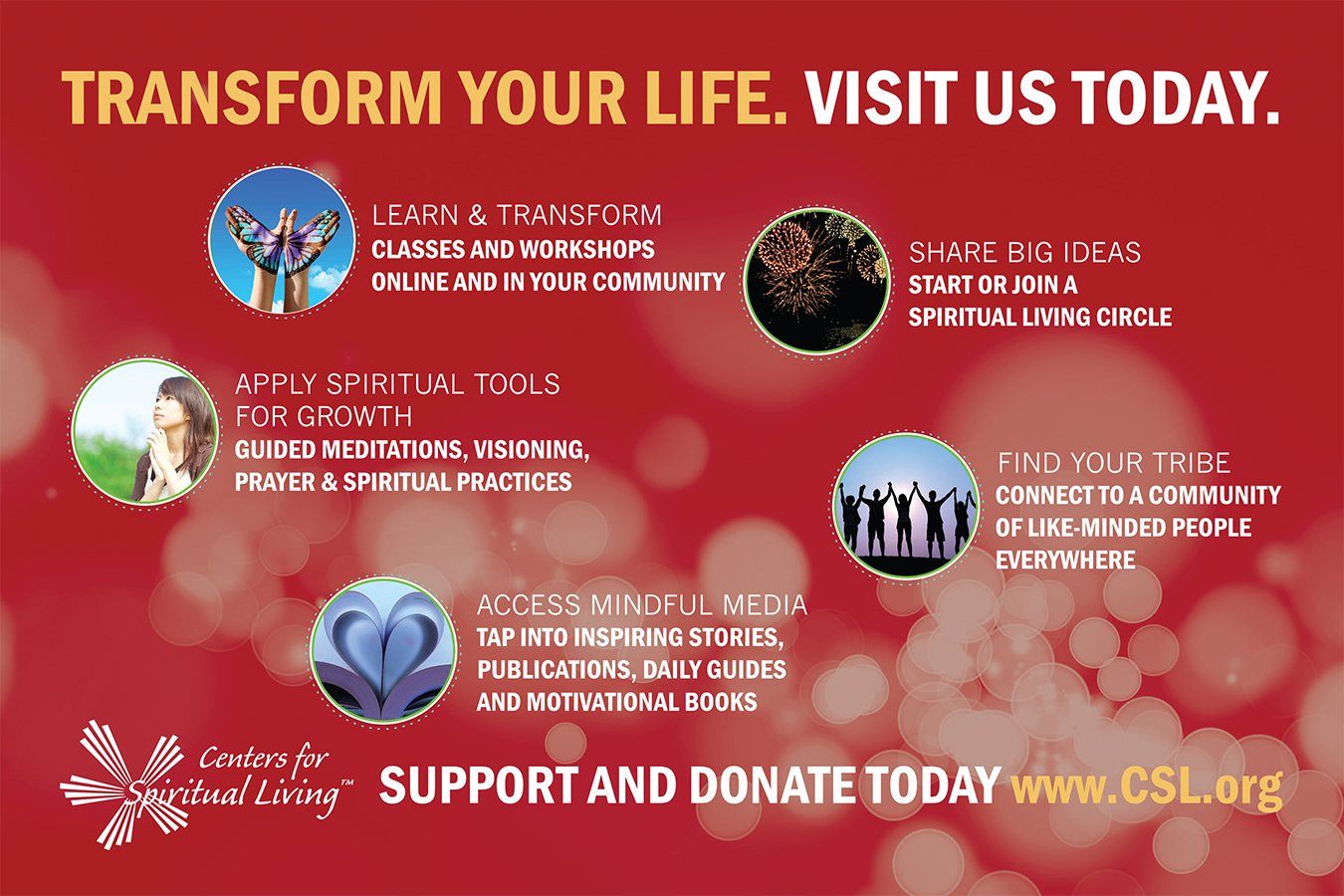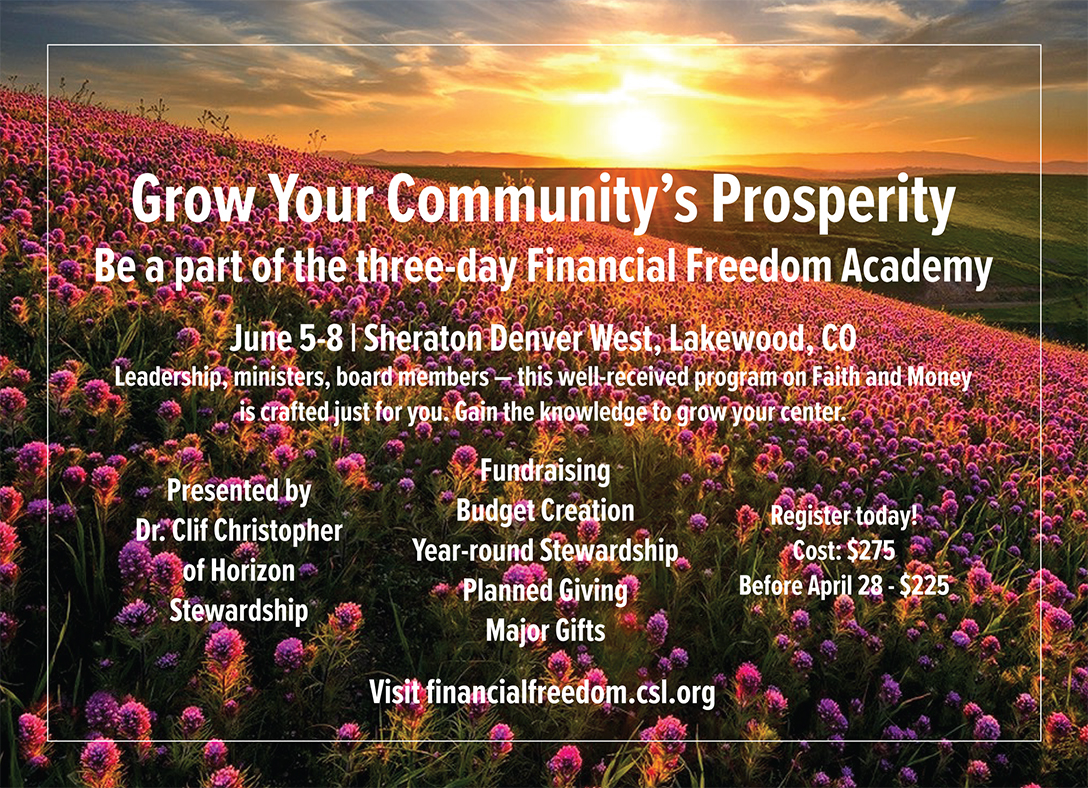 Whether we are working on a budding brand design or a high-profile ad campaign, we employ the same level of in-depth research, creative process, personalized customer interaction and collaboration.
Start your project